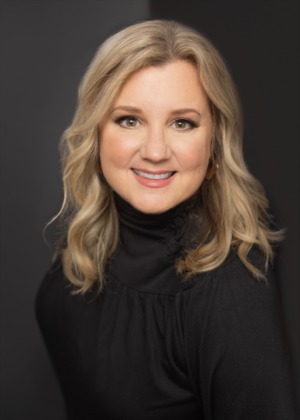 I'm licensed in Tennessee and work with GreatLife RE in the Knoxville and Maryville areas. I have lived here for 18 years. 
My real estate specialty has become relocating people from other states. I have helped about 40 people move to Tennessee from other states in the past 2 years. 
While I do consider real estate my job and my hobby, in my free time I enjoy cooking, reading, traveling, shopping, camping, hiking, jazzercise, spending time with family and friends, and volunteering with Joni & Friends where I advocate and assist families affected by disability in our community. I have been married for 25 years and have 2 children ages 21 and 19.