Down payments in Real Estate- How Much Money Do You Need To Put Down on a New Home
Posted by Christine McInerney on Monday, August 20, 2018 at 10:22 AM
By Christine McInerney / August 20, 2018
Comment
Down Payments in Real Estate Purchases
One of the most common questions I get asked by home buyers is "how much money will I need to purchase a home". One of the most important first steps a savvy home buyer needs to make is to get pre-approved with a Knoxville mortgage lender. Loans are not one-size-fits-all and not all loans can be used on all homes. The real estate market in the Greater Knoxville TN area is booming. With rental prices rising drastically many are realizing being a homeowner may be more affordable. Here is a breakdown of the major loan types and an explanation of how much down payment you would need to purchase a home.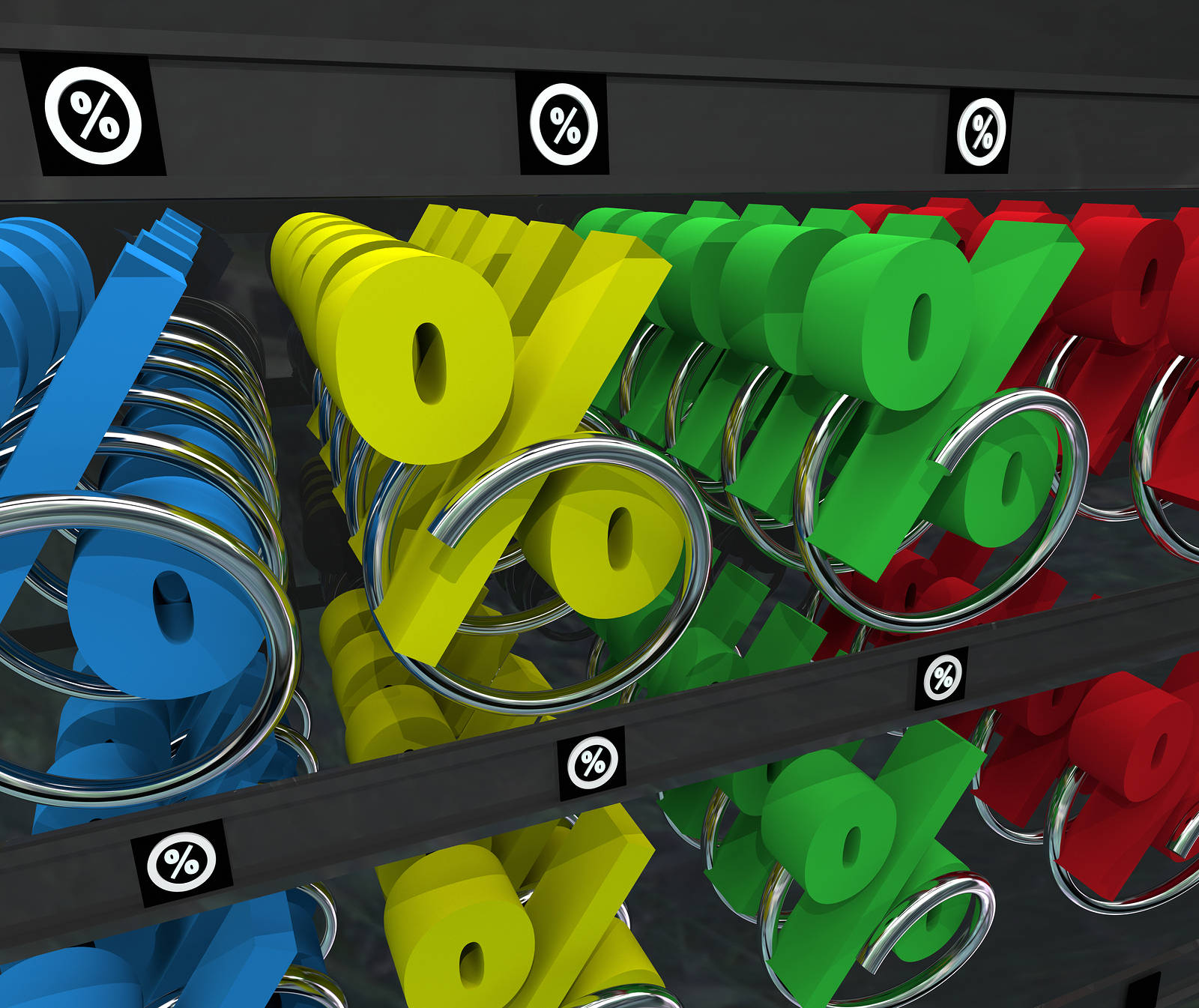 Generally, there are a few major loan types:
FHA loan- currently 3.5% down payment (so if the home is $100,000 you will need to bring $3500 for a downpayment). These loans have PMI for the life of the loan
USDA loans- $0 down payment - you finance 100% of the purchase price. These loans are restricted by the borrower's income as well as the geographical location of the home- only what is considered "rural areas" are approved. Click here to check for USDA eligibility: http://eligibility.sc.egov.usda.gov/eligibility/welcomeAction.do?pageAction=sfpFirst time homebuyers
VA Loans- $0 down -100% financing available
Conventional loans- 5% down, 10% down, 20+% down- if you put 20+% down you can avoid paying PMI (private mortgage insurance)
Curious as to how much home you can afford??
Click Here for a FREE mortgage calculator
Click Here to get started on a Mortgage Pre-Approval (free and no obligation)