TOP TIPS FOR STAGING YOUR HOME
Posted by Christine McInerney on Tuesday, January 22, 2019 at 8:15 AM
By Christine McInerney / January 22, 2019
Comment
TOP TIPS FOR STAGING YOUR HOME
You have probably heard the old mantra, "A picture is worth a thousand words," however when it comes to real estate, a picture is worth thousands upon thousands of dollars. With the average homeowners looking at less than 10 houses in person, potential home buyers begin their elimination online via pictures.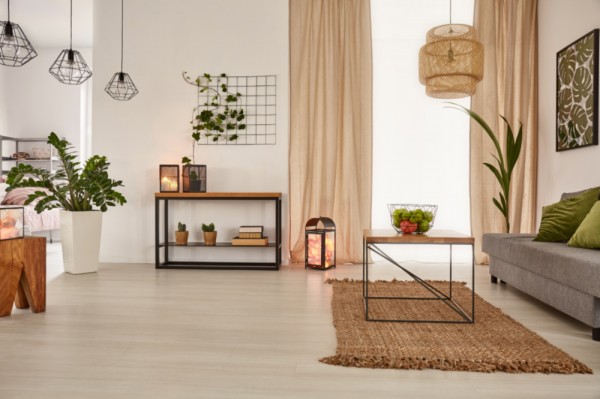 A recent survey from the National Association of Realtors® revealed that 77 percent of buyers' agents said staging a home makes it easier for potential buyers to visualize it as their own. That's why here at The McInerney Team with Great Life RE powered by eXp Realty, believe staging is not to be overlooked!
Here are our top tips.
(A home analysis complete with staging advice is provided with our listing services as well)
Dress up your yard. First impressions count, and the first one your home gives comes from the exterior. Mow the lawn, clean up shrubbery, rake any leaves, clean the walkway and driveway, plant in-season flowers, and pull up any unsightly weeds.
Reduce personal items. Make it easier for buyers to imagine themselves making your house their home by removing personal photos and knick-knacks from shelves, walls, and counters. Instead replace them with clean, simple décor, such as abstract paintings, nature images, vases, plants, and more.
Organize your storage areas. Storage is a huge selling point. Tidy up and clear out the accessible closets and cupboards in the home and make sure to point them out during an open house or showing.
Appeal to the senses. Consider ways you can appeal to potential homebuyers' other senses. During a viewing or open house, bake some fresh cookies or burn delicious smelling candles and play light, relaxing music in the background.
Consider turning to an expert. With their knowledge of current trends and a great eye for design, professionally certified stagers can transform a home in a variety of ways and have a keen sense of what homebuyers want and expect in a home. Investing in hiring a pro may pay off in dividends.

Curious about what your Greater Knoxville Area house would sell for in today's market? Visit www.KnoxvilleRealEstateMarket.com for an INSTANT and FREE Home Valuation.